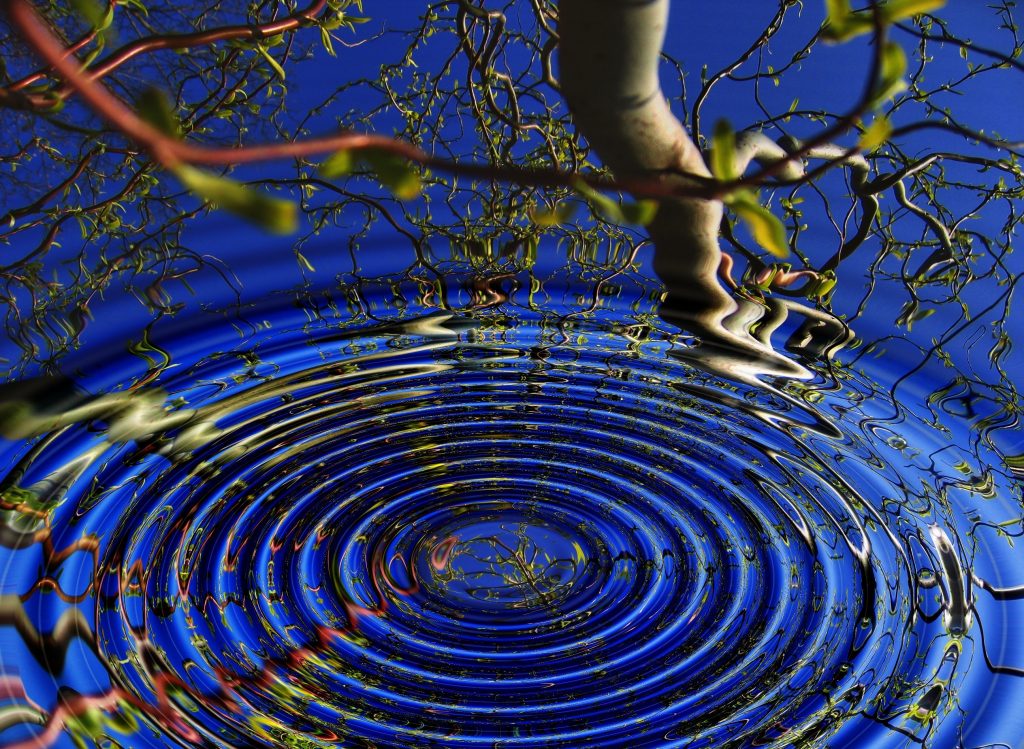 Are you ready to delve deeper into your self?
Reiki Classes involve releasing layers of emotions to free yourself to be in the present to do energy work. We start with a history of Reiki (Energy from the heavens) both the Japanese origin story and the scientific Western understanding of how Reiki works. In each class I also will discuss the shamanic perspective and Sound Therapy perspective for how this works. There are 5 different Reiki levels I teach for self-work or for work on others. Reiki with animals is incredibly rewarding as is Reiki wtih children. If you are interested in the teacher track that is an additional apprenticeship program, email me for more information. healingwithangels77@gmail.com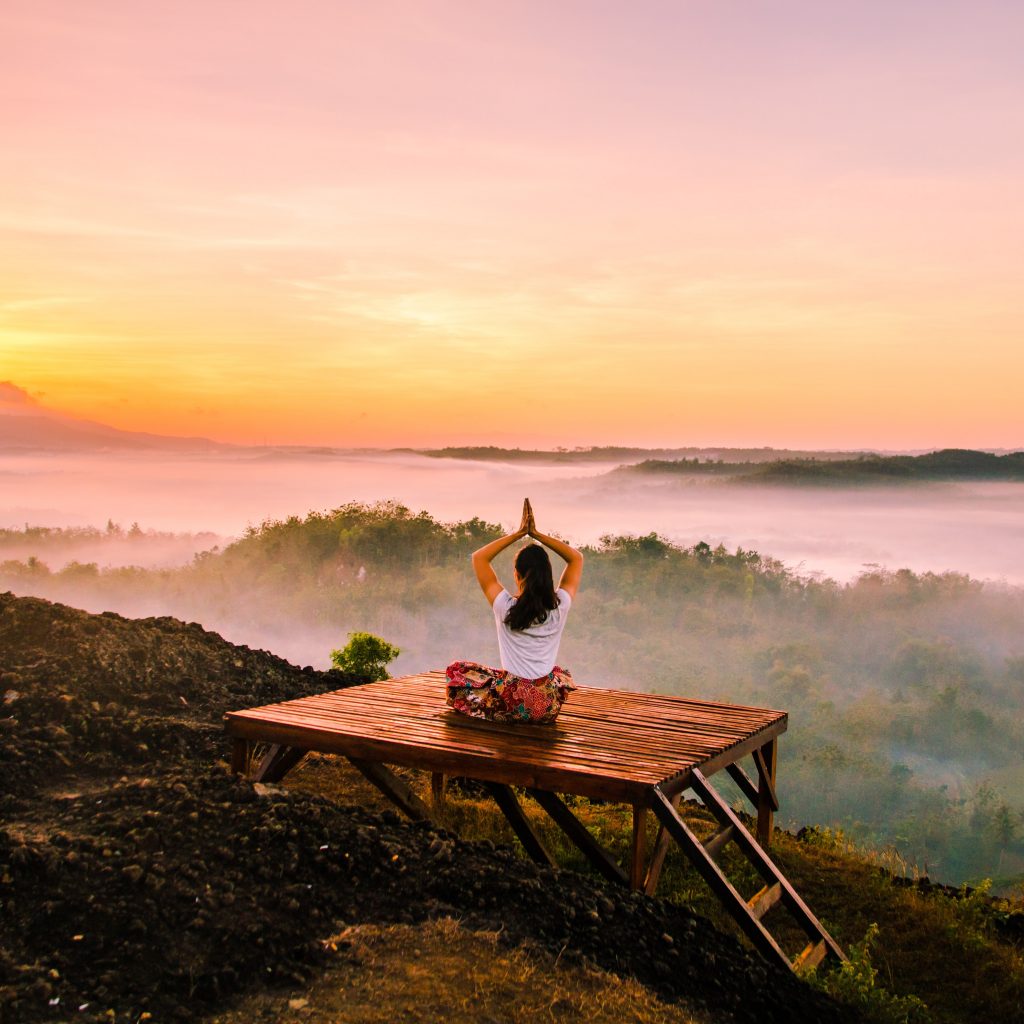 Usui Reiki Level I $115 includes book
9:30am-4:30pm
The beginning of the inner energy-work journey.
Here we will learn the Japanese Origin Story for Usui Reiki as well as the Sound Therapy (Scientific explanation) for how Reiki works. We will learn the technique after the attunement to Reiki energy. We will go through all the hand positions and the energy meridians affected during treatment. You will leave having practiced on someone and knowing how to practice on yourself.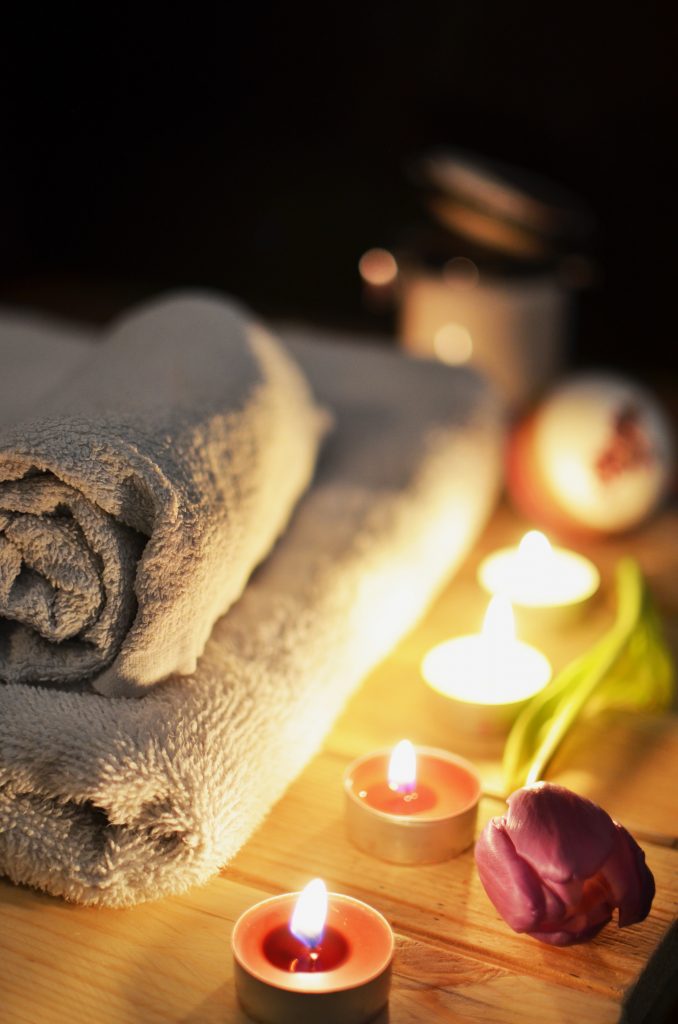 Usui Reiki Level II (after level I) $135
9:30am-4pm
This class we attune to the stronger energy using the Reiki symbols. You will learn three symbols and connect to the meaning of each thoroughly. We will draw, chant, and journey to allow the energy and story of each symbol to unfold. This class will give you the opportunity to practice a full session as well and leave with confidence in your Reiki Energy work.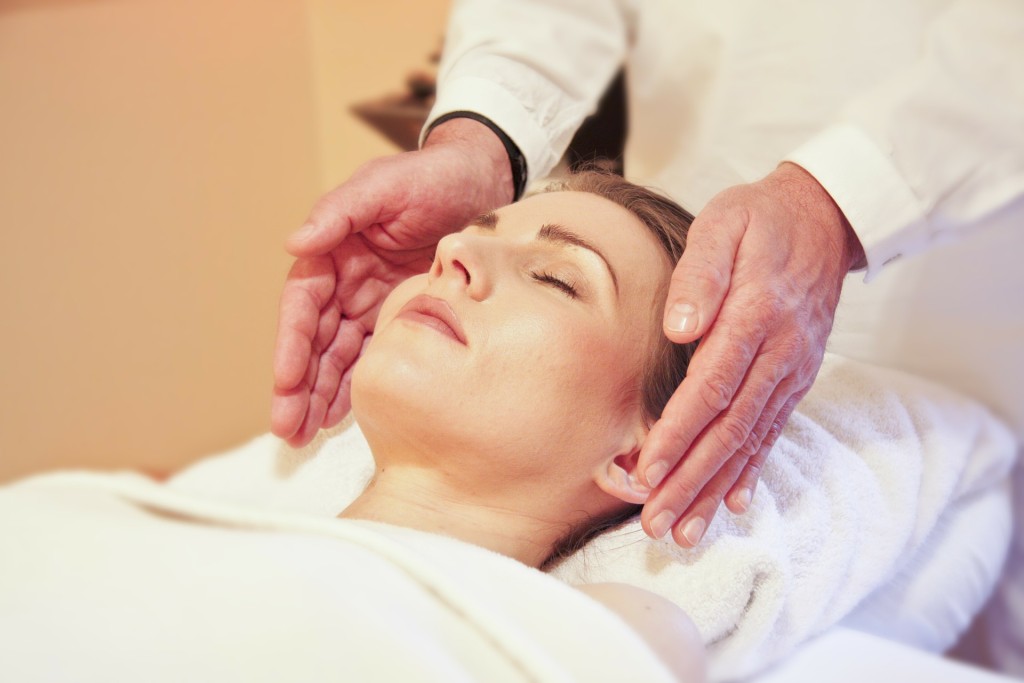 Master level/ Level III (6 months minimum after Level II) $550 Divided into two parts
11am-3pm Day 1/11am-3pm Day 2

Part 1: We begin with a review of Usui Reiki and the previous symbols. We will discuss the use of the symbols and how the energy feels in your practice.
This class attunes you to the next set of symbols and stronger Reiki energy. We will draw and journey to each new symbol to connect with the multi-dimensional story and power of each one.
Here we will intensify the strength of the treatment and how effective the stress release and healing that follows. Again practice time will be given for each attendee along with additional work needed to proceed to the next level.
9-3 pm & 9am-3pm
Part 2 : Learning to give attunements and teach Reiki. We will practice various techniques. Course material and important things to cover will also be included along with my personal teachings discovered along the way.
If you are interested in joining in any of these classes, please sign up here with some info about which classes you would like and when. Thank you!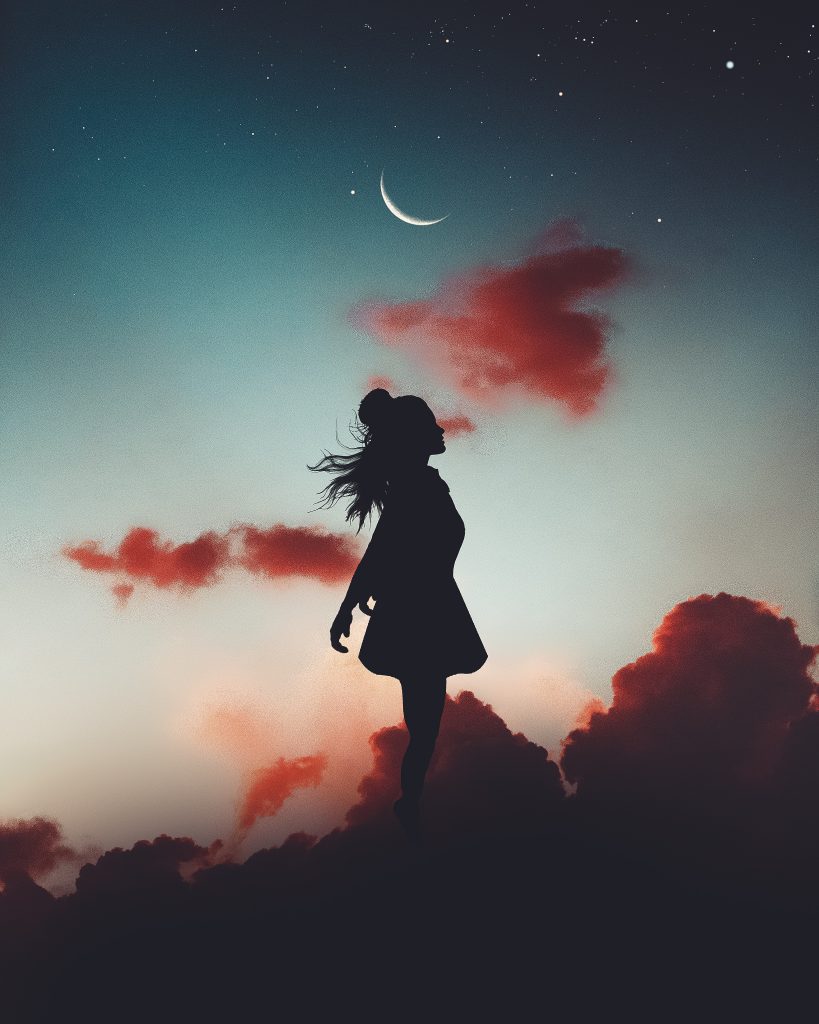 Acupressure with the Otto Tuner $90
I will be offering a class specifically on how to combine Sound Therapy in your energy work sessions. This will include acupressure key points, use of otto tuner, with methods and contraindications for tuning forks as healing tool. After studying Sound Therapy for the last 5 years and studying Reiki for the last 17, I feel the importance of sharing my discoveries so that we may all branch out and spread the joy of energy balancing with as many as possible. I discuss the shamanic perspective, Western Scientific perspective, as well as the Sound Therapy perspective in energy work. Sign up for the newsletter to stay in the loop.