Love, compassion and gratitude are the most powerful healing emotions. These feelings promote an elevated, coherent frequency in you that radiates out and allows energy to flow vibrantly through the body for wellness.  In session, we can locate and unlock old traumas with sound to help you be well and live fully in the present to be the most radiant you. I utilize several techniques to help you balance energy and release tension for stress and pain release. These techniques can be great to relieve PTSD, headaches, feeling stuck, feeling overwhelmed, fatigue, pain, slow to heal injuries, as well as reconnect with your path and life purpose.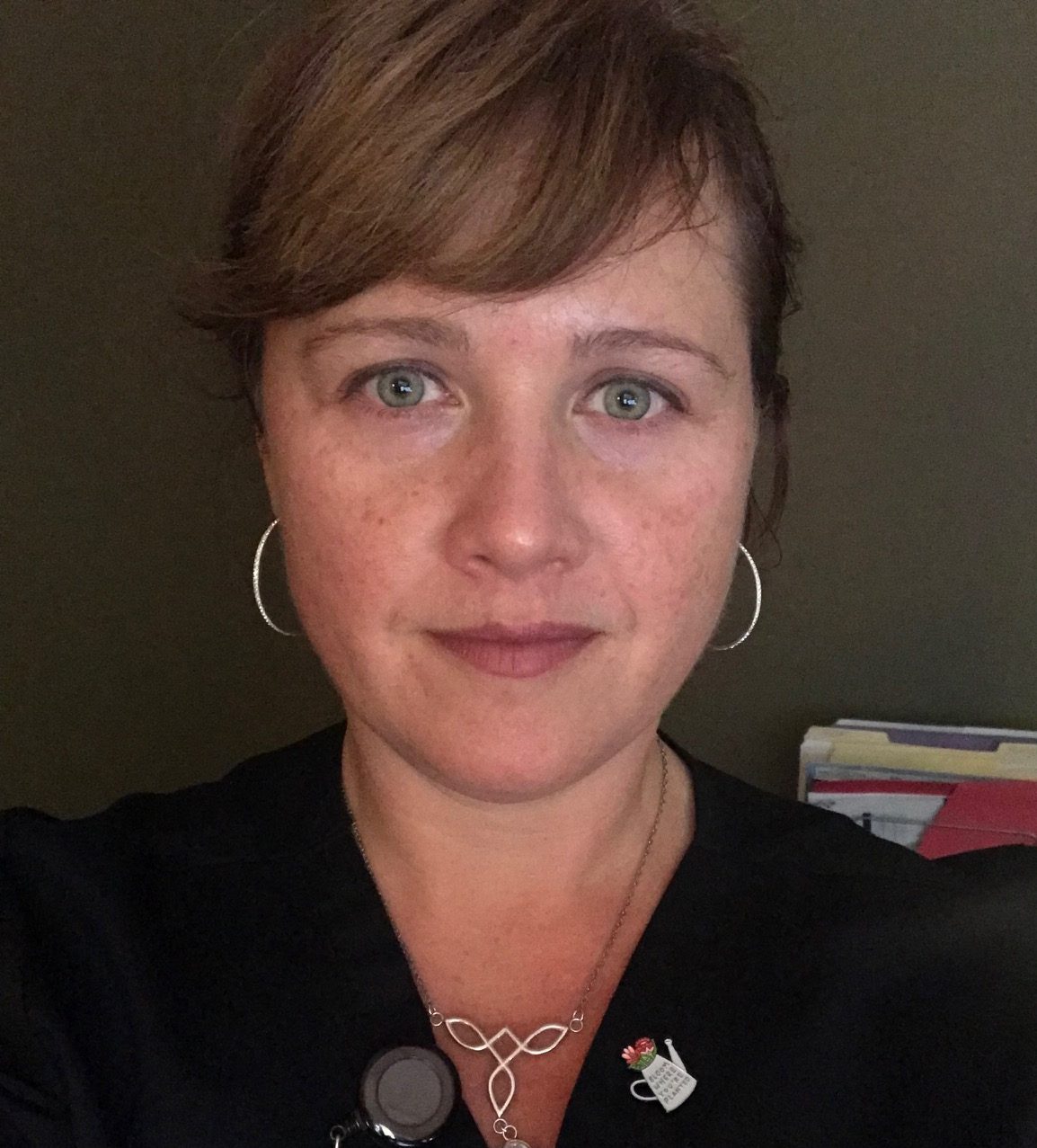 Sign up for my newsletter to claim 20% off your first session (regular price $80 for 75 minutes) and receive seasonal discounts and class schedules
Learn more about my classes (click here)
Call or email me healingiwthangels77@gmail.com to book a session.
Techniques used in session include:
Usui Reiki (Extremely Low Frequency Sound therapies between 0.5 cps and 35 cps)
Karuna Reiki (Extremely Low Frequency Sound therapies higher intensity along with chanting and toning for higher level work on spirit & emotional body: past, present and future)
Biofield Tuning (Balancing the biofield using tuning forks of 128 cps up to 512 cps-realigns the emotional, physical and spirit bodies)
Acupressure (clears energy blockages in the energy body which lead to illness in the physical body)
Acutuning (adding tuning forks to acupressure for enhanced energy balancing)
Aromatherapy (intuitive Personal Blends for continued energy realignment at home)
Additional Offerings Include:
Crystal Balancing (helps to clear the energy and spirit body) by request
Arc Angel Oracle Card readings (intuitive guidance) $15-20
Tarot Card Reading $45
Wedding Officiant $200-300
Life Coach Various
Spiritual Counseling $70-120
---
---
Reiki and Sound Therapy Testimonials
Kim is an experienced and highly effective energy healer. She uses a technique that is customized so that the person experiencing the energy healing can receive maximum benefit. Keep up the great work, Kim!

—Stephen B.
Had a wonderful and powerful experience. Very happy with the difference I can feel a difference in my body and soul. I will be going back next week, can't wait to feel the results after numerous sessions. I highly recommend.

—Megan M.
Kimberly is a compassionate, caring, and engaging REiki provider and instructor. Working with her always calms my spirit and rejuvenates my mind and body. She is a gifted individual and my ability to regulate and respond to my emotional well-being has greatly improved over my years of working with her.                                 —Dr. Shena G.
Kim did a reiki session with me on Wednesday and I have to say it was one of the most wonderful experiences of my life. I cannot wait for another sessions. She is awesome and has a wonderful gift. I hope to see her sharing this gift with many more people.

—Leeanne C.
I cannot emphasize enough how I glad I am that I contacted Kim and had a reiki session with her. I have since had many more sessions with her and after each I can feel the clearing and healing! My husband has enjoyed his sessions as well. I would highly recommend her to anyone for results of overall well being and relief from aches and pains. My husband and I both had a session before a long day of travel and we felt 25 years younger and had more energy! So grateful to connect with such a true giver of love and light!

—Diane W.
WEDDING OFFICIANT TESTIMONIALS
From beginning to end, Kim has been such a blessing! She went over and beyond the call of duty as our wedding officiant! She offered guidance and support we needed for our special day. We could not have dreamt up a more perfect ceremony. We owe Kim tremendously. The ceremony was personal and really reflected who we are as a couple. We would highly recommend Kim. Great job!

—Amy B.
I highly recommend Kim Naugle Long as your wedding officiant. Kim served as officiant in for our wedding ceremony April 27, 2019 in Lawrenceville, GA. She was EXCELLENT. I had known her for decades, going back to our years in college and traveling Central America, so the choice was easy for me. She is a wonderful, caring, considerate person, and I knew it would e so special to have her marry us. Kim guided us through the legal hoops. She made herself totally available to us by phone and teleconference, even though we hired her weeks before the ceremony…Most importantly, she wanted to give us *exactly what we wanted* in our ceremony. She made an effort to get to know my now husband Jay. She mentioned special unique things about us in the ceremony. She was there in the bridal suite and groom's suite before the ceremony to make sure we were both happy with the final vows. It was a great experience. I highly recommend her as your wedding officiant.    

—Cass Nelson-Dooley, MS
I offer sessions many times a week.  The energy exchange requested is $80 per session. If possible a longer initial session will help us to target our goals and set intention. Please allow 75 minutes and for your session. Please call or text at 706-two zero seven-4253. Emails are also welcome at healingwithangels77@gmail.com.
If this currency is not an easy option for you, please ask about options.  I accept Paypal, Square, check and cash.
Distance Reiki sessions are available for $45 per hour session.  Distance Biofield tuning is an hour for $55. This does involve us talking before hand and requires that you have access to a nice quiet space.   We can connect on skype or simply talking on the phone before the session.
Tarot Card Readings are $50 for a long reading. We delve deeply into the questions of life and tap into the divine to gain guidance.
To schedule an appointment simply call or text me at (706) 207-4two5three. Please indicate if you prefer in-person or online sessions. This will allow for sufficient space between the booKong's.
or email me at healingwithangels77@gmail.
Address:
Advanced Massage Therapy (Athens)
1363 S. Milledge Avenue
Athens, Ga 30605
Jade Spring Wellness Center  (Comer)
Fridays, Saturdays & Sunday's by appointment only.
1956 Main Street, Comer, GA 30629