Booking a session for Karuna®Reiki and Sound Therapy:
In person in Athens, GA by calling or texting at  706-207-4253 or emailing at healingwithangels77@gmail.com.  The energy exchange requested is $80 per 65 minute session and $115 for a 90 minute session.  The initial session may last slightly longer due to discussion before and afterwards.  I combine all modalities as needed. If you prefer one method over another, please let me know your preference before we begin.
Package One — Two  65 minute sessions for $150 ($160 value)
Package Two– Three 65 minute sessions for  $210($240 value)
Package Three — Four 65 minute sessions for $270 ($320 value)
Package Four– Two 90 minute sessions for $215 ($230 value)
Package Five– Three 90 minute sessions for $315 ($345 value)
Package Six– Four 90 minute sessions for $400 ($460 value)
Distance sessions are available for $55 per hour session which incorporates both reiki and biofield tuning.  This does involve us talking before hand and requires that you have access to a nice quiet space.   We can connect on skype or simply talk on the phone before and then commence the session.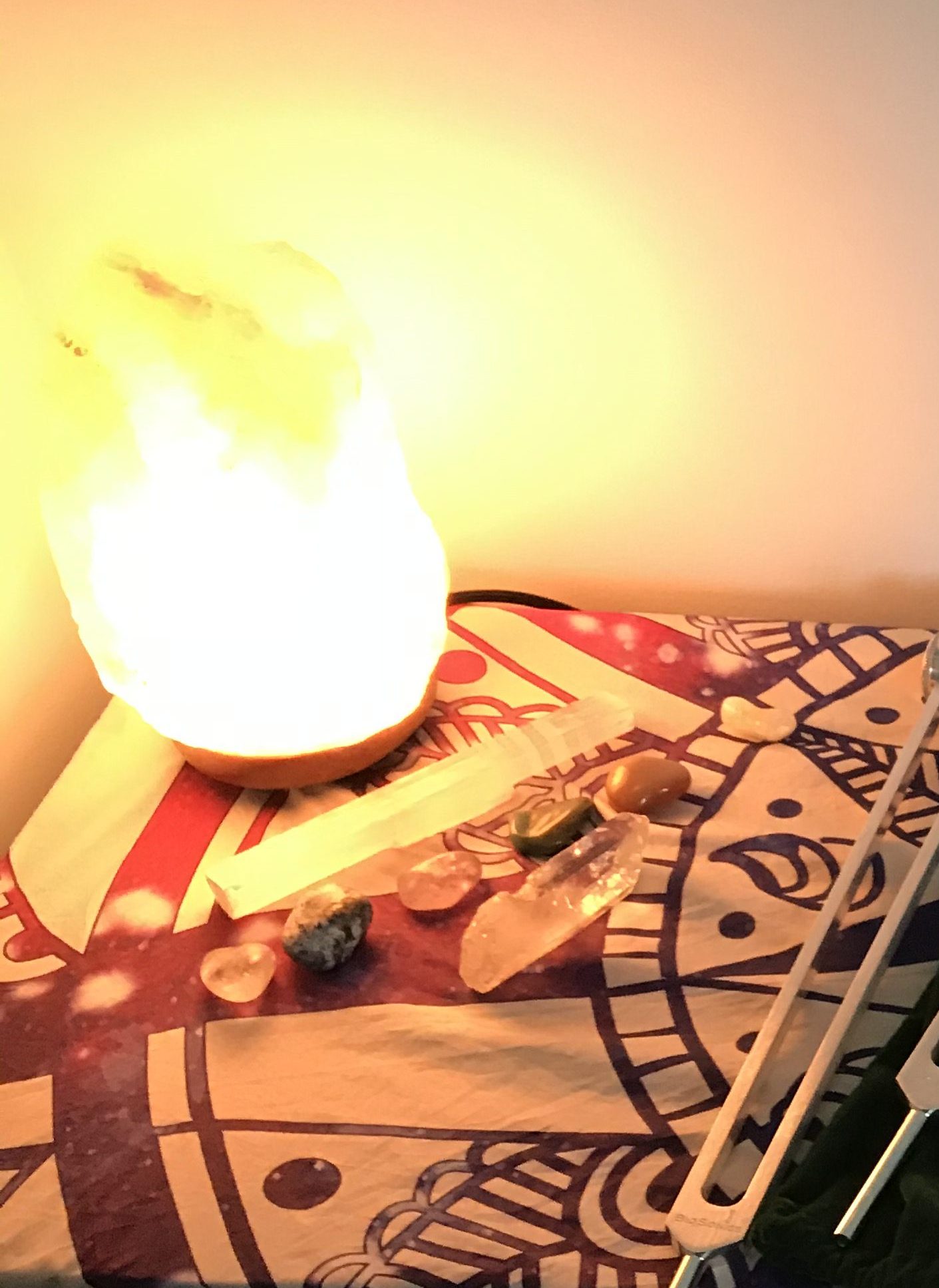 Class calendar here.  Please allow 6 hours for the teaching and practice time each class day.
Tarot Card Reading
Are you finding yourself struggling to make a decision about something important in your life. Do you wish you could have more guidance to help you? Is there a new opportunity just around the corner? Try a tarot card reading. The readings last an hour and will allow for us to discuss your life situation and then delve deeper with the cards for intuitive direction. With each reading, we tap into the divine wisdom that can give you the comfort of knowing what would be helpful to remember, helpful to do, and a good way to see the situation. Sometimes just a subtle change in perspective, opens another door. Book a tarot card reading if this appeals to you. $55 for an hour reading.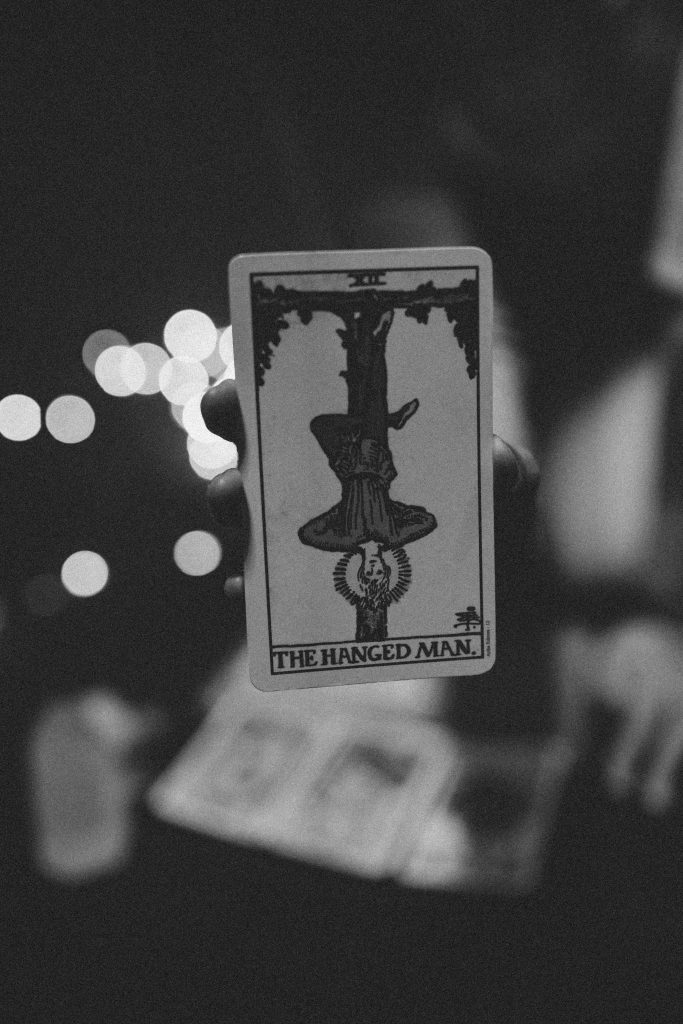 The Hanged One is one of my favorite cards, Depending on where the card lands in the reading, he typically indicates the need to pause, observe, and reflect on the situation to see things from a new perspective,… as in it is not time to act. The time to wait and watch is here…